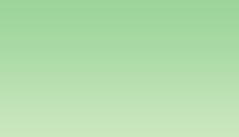 Need the perfect gift?  Flowers are a great way to express your feelings, and they make great decorations for parties and special occasions.  We make giving flowers easy and affordable.  Come by our shop, or call us at (314) 231-0602 to get same-day delivery. 

Floral arrangements are perfect for:

-Weddings

-Birthdays

-Proms

-Parties

-Funerals

-Many other events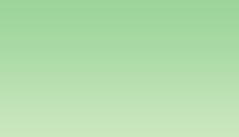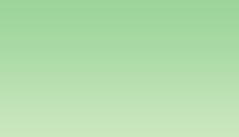 $1.00 off A dozen Roses

(Any size or color)

In store only  / Cash and Carry / Must present this coupon

Need more than a bouquet? We're expert in larger orders...

We have a huge variety of flowers and arrangements for any occasion.  For big orders or special floral arrangements, Jeannie or Tricia

can sit down with you to plan out what you need. As a family-owned and operated business, we take delicate and individual care of every single arrangement, and every single customer!