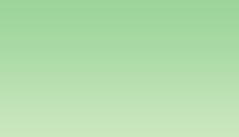 Soulard Florist is a family owned and operated floral shop inside Historic Soulard Farmers Market. We have been in business at Soulard Market since 1970. In 1995 we switched from produce business to floral business and since then our flower shop has been "blooming".

We get our flowers daily to guarantee freshness.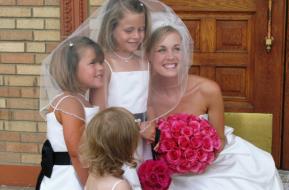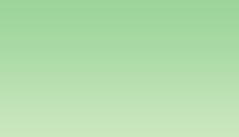 "I've been preparing flowers for weddings and other special occasions for over fifteen years. I enjoy the look on a brides face when she views her bouquet for the first time!"





- Jeannie Waters








  (designer)
Before you make your bouquet selection, please enjoy browsing the beautiful selection we supply you with.

(314) 231-0602  We will see you soon!